Will Tesla's Stocks Reach a New Low?
by Andrew McGuinness Jul 16, 2019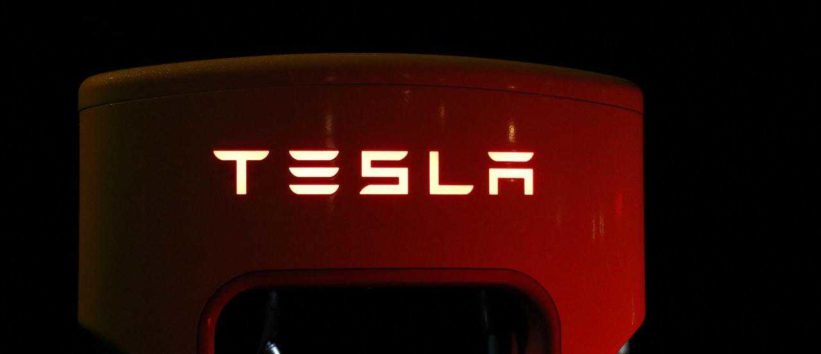 Tesla has been one of the most innovative car companies that the market has seen most recently. The brand provides not only quality but growth and innovation to their customers and investors. Lately, however, investors have been becoming weary. If the stock market says anything, it's that Tesla's stocks are slowly deteriorating. The dips in the stock seen from mid-September through October were signs of Tesla shrivelling up as a brand and quite possibly becoming less profitable than it ever has.
What do these dips in Tesla's stock say about your future investing in the company? Is it as severe as it may seem? Is the instability something most investors will profit from eventually if they stick through with Tesla? Here are a few facts to help you decide whether Tesla's stocks are worth your investment or your continued investment despite the fact it has recently lost a considerable amount of stability.
1. Astonishing portion of inventory being distributed
In a single quarter, Tesla was able to produce and deliver over 22,000 cars. This is a substantial amount for such a short span of time, especially considering the price range of most Tesla brand cars. Over 2,000 cars were burned in order for Tesla reach its demand as well.
2. Model S making it big
Model S has not always been a shining light in the world of the Tesla brand. However, when Model 3 arrives this January 2018, it is expected to rake up plenty of customers and profits. While Model S and Model X are indeed strong competitors within the luxury automobile market, Model 3 is expected to reach another level of popularity in January and April of this year. So if you do decide to make, maintain, or pull an investment, keep these dates in mind.
3. Tesla's history
Tesla has been the car brand to watch out for since it first started developing the most environmental cars on the market. It has been a steady stock that has provided stability for its investors for years, but this fall, dips in the stock appeared as signs of losses to come and a future riddled with instability. Some of Tesla's stocks actually dropped up to 12% in a month's time. This is scary when considering investors would have never expected this according to Tesla's successful and profitable history.
No one can predict where Tesla is going and whether this direction may be upward or downward. So, if you are a firm believer in Tesla, its brand, company, and future, you should only stay if you are able to handle the losses that the stock could possibly suffer at any moment. If you are iffy about your investment with Tesla, however, you should figure out what level of risk you are willing to take before sticking with your investment or pulling it.
Conclusion
Like any investment you make, an investment in Tesla's stocks is not considered a sure thing. Despite the fact it was seen as a stable part of the market for a reasonably extensive period of time, you never know when a company will suffer dips, and show undeniable signs of losses to come. What should be kept in mind is the future of Tesla, the new launches it will be enjoying this year, as well as its impressive sale history up to this point. Before making the decision to give up on your investments with this stock, it is wise to keep the past, present, and potential future in mind.