What Is A Lifetime ISA?
by Andrew McGuinness Jul 16, 2019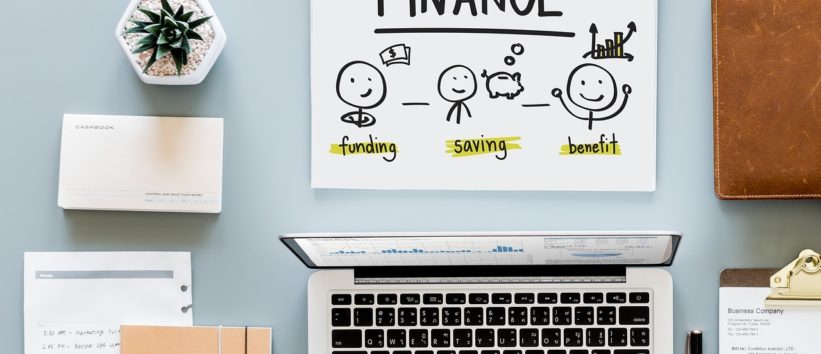 An ISA is an individual savings account. A Lifetime ISA, on the other hand, is an individual savings account meant for the purchase of a home or in order to save for retirement. Not much is known about the Lifetime ISA yet, considering the fact it has only been offered since April 2017. This of course means that many of you will have plenty of questions. Here are the four most important questions concerning ISAs answered.
1. Who is a Lifetime ISA meant for?
Anyone between the ages of 18 and 39 is able to open an ISA. For every $4 saved in your ISA, the government will add $1. This means $400 in your ISA would turn into $500, $4,000 would turn into $5,000 and so on. Money tends to be added to the account on a yearly basis, but in the future, this extra money from the government will be contributed on a monthly basis.
2. Can I access my money?
There are unfortunately only three reasons why you would be able to access your money without facing any financial consequences. If the reason why you require the funds within your ISA earlier is for the purchase of your first home, a terminal illness, or if you're over the age of 60 at the time the funds will be removed, you will not face financial consequences.
If, however, none of these three circumstances apply to you, you will have to suffer a 25% loss on your total funds. This includes the government bonus, as well as a portion of interest. One thing to keep in mind before starting a Lifetime ISA and especially before deciding to remove funds from the account, is the fact that an early removal of funds may leave you with less money than you started with.
3. What benefits are provided by ISAs and by who?
The first firms that made Lifetime ISAs available to the public were Hargreaves Lansdown, The Share Centre, AJ Bell, and Nutmeg. December 2017 saw investment application Moneybox offering a Lifetime ISA as well. Skipton Building Society also offers a Lifetime ISA, the only company to provide a cash-only account.
Most accounts require a minimum fee of $25 per month. This is, of course, an investment and not a charge. AJ Bell does not provide interest for accounts holding any less than a $50,000 investment. When your investment is $50,000 or higher, however, the interests received amount to no more than 0.05%.
This doesn't seem worth the trouble of keeping that much money on hold when Hargreaves Lansdown, for example, offers the same percentage of interest with a savings account holding a minimum of $5,000. A $25 transfer fee will be charged to your account by both Hargreaves Lansdown and AJ Bell if you decide to move your funds into another company's Lifetime ISA.
Nutmeg requires a payment of 0.75% on accounts with up to $100,000 for portfolio purposes, there is also an additional 0.19% fee for the account. Moneybox charges a mere $1 per month in order for customers to create Lifetime ISAs with them. The first three months, however, are free of charge.
4. Which investments are possible with an ISA?
A number of investments are possible with Lifetime ISAs, among them we have bonds, cash, shares, and investment funds contributing to bonds or shares. These are, however, different ISAs. Therefore, you may have a Lifetime ISA while simultaneously also having a stocks and shares ISA, a cash ISA, or an Innovative Finance ISA.