Should You Invest in New Cryptocurrency ICOs?
by Andrew McGuinness Jul 16, 2019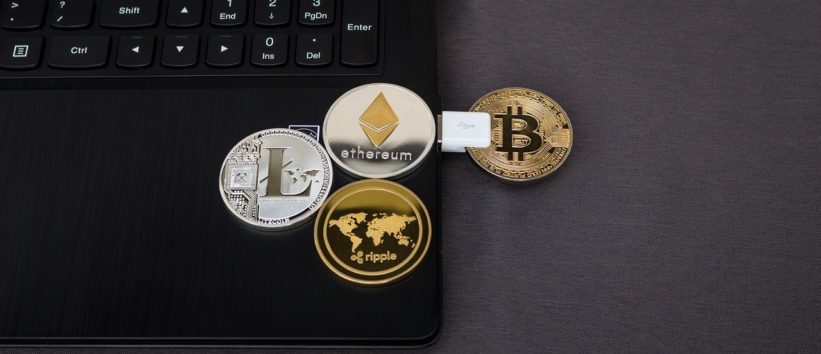 Every investment involves risk, but especially investing in something within its initial stages like cryptocurrency ICOs. ICO stands for initial coin offerings. This is what you, as an investor, invest in before the new cryptocurrency actually hits the market.
Of course, these ICOs may show signs of promise and potential for future success. But before it's thrown out into a world filled with unpredictable influences, who's to say this potential for future success of ICOs won't be shattered? Here are a few facts concerning ICOs, and the benefits you may reap upon deciding to invest.
1. Large returns
Since the world started witnessing the insurmountable returns bitcoin has been offering its investors as of late, many are now more inspired than ever to try their own luck. If you are unaware of just how insurmountable, a $1,000 investment in bitcoin about four years ago in 2013 would have earned you $400,000 if you cashed it out today.
As a matter of fact, bitcoin is not the only cryptocurrency that has provided a high rate of return. Stratis gained $600,000 in investments as an ICO, then went on to grow 63,000 percent in a matter of months. Another ICO, Spectrecoin, raised $15,000 and went on to grow 13,000 percent once on the market.
2. Quick cash out
The good thing about cryptocurrencies is that, often, you are able to cash out your investment along with a substantial profit relatively soon after making your first investment. Unlike a long-term investment that creates a stable, steady flow of profit over an extended amount of time, cryptocurrency ICOs tend to create substantial profit within its first year on the market. This is, of course, if they produce any profit at all.
That is to say, most successful cryptocurrency ICOs will allow you to cash out your money quickly. Other ICOs may become a success over time, but the more time progresses, the less likely this is to occur. This was of course what happened with bitcoin, but bitcoin is a special case.
3. Liquidity
New cryptocurrency ICOs often provide an increased amount of liquidity. This isn't to say that every initial coin offering will provide this advantage. What allows ICOs to grant more liquidity is the size of their network. The Datum network, for example, consists of 56,000 investors. This makes it a lot easier to make exchanges and sell the digital currency for ether or fiat currency.
4. You get what you pay for
When investing in ICOs, you are able to do research concerning all the goings-on of the network. This will not change between the time of your investment and the launch of the cryptocurrency ICO. This is not the case for most start ups looking for investors. Sometimes prototypes are nothing like the final product introduced to the public, countless changes are made after investment goals are reached. With ICO's, on the other hand, what you see (or rather, cannot see) is what you get.
Conclusion
Even though every investment does involve risk, the risk here seems worth the return. This is, of course, if you choose your new cryptocurrency ICOs wisely. Obviously not all ICOs will become a great success, for every successful ICO that exists, exists plenty more that failed miserably. Before investing, do your research, consider all of your options, watch out for cryptocurrencies that stand out from the crowd, and do everything you can before finally investing and wishing for the best. There is no guarantee with any investment, but if you do it right with ICOs, there will be plenty of benefits to reap.