How Will Cryptocurrency Benefit Facebook?
by Andrew McGuinness Jul 16, 2019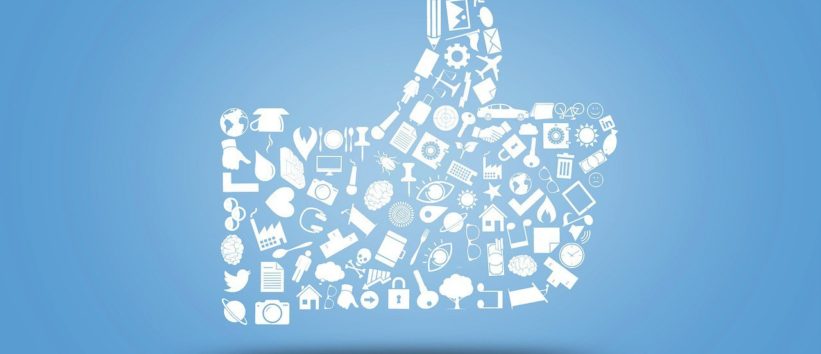 Facebook is a social media platform that has revolutionized the world of social media platforms. It is not the first social media platform that has ever been in existence, but it is the one that has thrived and prospered to the extent that it is still used today.
Not only is it still used today, Facebook remains one of the most broadly used social media platforms that has allowed other platforms to go down similar paths by mimicking its strategies. Much like what Facebook has done for the world of social media platforms, cryptocurrency has blessed the world of currencies with. There were currencies in existence before cryptocurrency came along, much like there were social media platforms online before Facebook was created. However, cryptocurrencies took fiat currencies that one step further, just as Facebook did for social media platforms.
So how else do these two relate? The fact is, Facebook founder Mark Zuckerberg is seen to have gained interest in the world of cryptocurrency and the innovation it is providing for the future of technology and finances. But how exactly will Zuckerberg be using cryptocurrencies to Facebook's advantage, or vice versa?
1. Decentralization
Founder of Facebook, Mark Zuckerberg, is particularly interested in the feature of cryptocurrency that allows holders to maintain complete ownership of their funds. The owners of cryptocurrency are the people directly controlling and applying all transactions, and these are then sent directly from the sender to the recipient. No middlemen involved.
2. Issues with centralization
The problem that tends to be faced within the world of technology is government-led institutions or large technology companies taking over when it comes to the funds supplied for technological advancements. Not only this, but these institutions and companies keep track of each individual's expenses. This causes the individual to feel surrounded by an overly protective environment, whose goal is to monitor your every move, allow you to do as little on your own as possible, and form an inescapable dependence upon certain financial and government institutions.
3. Main interest
For this reason, Zuckerberg is interested in this aspect of decentralization which separates the need to consult accredited institutions for your each and every transaction and which allows these institutions to monitor your every move. This feature of decentralization was introduced by and was only possible with the help of blockchain technology and digital currency. And so, Zuckerberg is likely to contribute to these fields by involving Facebook.
4. Facebook cryptocurrency?
The question is whether Mark Zuckerberg will involve Facebook in a way that leads to a Facebook cryptocurrency. This is yet to be confirmed or denied, but we shouldn't put this past Zuckerberg. Many companies have taken this route and decided to create a digital currency of their own. Kodak is among these companies, and Matchpool as well.
If any company has an audience expansive enough to create their very own cryptocurrency and succeed at doing so, Facebook is that company. Facebook has about 2 billion users that are currently active. If this were to be translated to the world of cryptocurrency, the profits could be massive.
Conclusion
Despite the fact there is no confirmation of Mark Zuckerberg creating a Facebook cryptocurrency, he does seem to be very interested in combining the two in some way or another. Zuckerberg's biggest motivation to do this is the benefit to be gained from decentralization. He feels as though this is the greatest accomplishment of blockchain and cryptocurrencies and is eager to contribute to its expansion.