7 Companies Using Digital Currency in An Unusual Way
by Andrew McGuinness Jul 16, 2019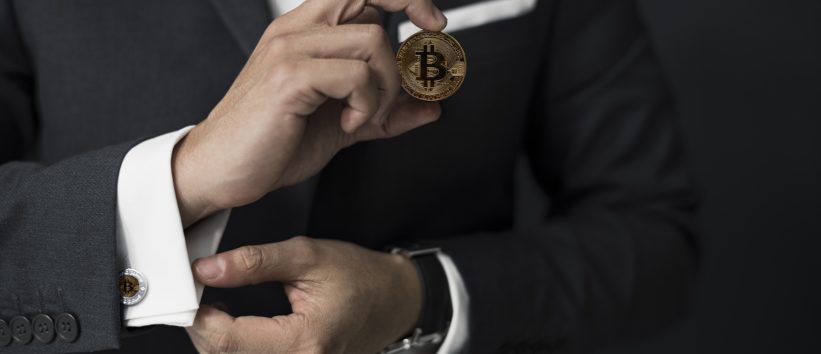 Since bitcoin first came into the world in 2009, it has made quite the impact on the financial market and within the field of technology. It has flipped fiat currency, the only currency we had experienced until 2009, on its head. Cryptocurrency is breaking all of the rules we assumed were unbreakable, and it is able to do so thanks to the latest technology of decentralized systems.
Decentralized systems are systems that do not require middlemen such as financial institutions in order to operate. The blockchain platform has helped cryptocurrency reach its success as well, becoming one of the greatest, most innovative gifts ever bestowed upon the world of technology. So, as you can see, the establishment of cryptocurrency brought with it more than first meets the eye. There are several companies following in the footsteps of cryptocurrencies and its technologies by using their products in innovative ways. Here are seven companies who are taking digital currencies to the next level.
1. Javvy
Javvy is a nice way to exchange cryptocurrencies without the web. It has wallet capabilities as well. First on Javvy's list of concerns is the security of their users' cryptocurrency. For this reason, this offline platform is extremely secure.
2. Divi Project
Divi Project focuses its energy on creating the most practical and innovative digital wallet. By using this platform, transactions can effortlessly be made from one user to another simply by typing in their username.
3. Stream Token
Stream Token is a token made possible by blockchain technology. The purpose of this token it to finally monetize the work produced by content creators. Content creators have had it tough, in the past two years especially. Websites like Youtube have been creating more and more restrictions for creators of content, allowing only a chosen few creators to have their content monetized.
The Stream Token platform, however, would allow content creators to provide content and receive financial support straight from their audiences. By removing centralized methods of payment, Stream Token allows for audiences to enjoy content and content creators to receive support for the work they do without unnecessary middlemen involved.
4. Monetha
Monetha is a payment platform made with retailers and merchants in mind. It is available for use through several mediums, three of the most popular being ecommerce, mobile, and retail locations. The buyer is even given the opportunity to look at reviews of previous transactions by using this payment platform.
5. Shapeshift
Shapeshift is ready to use as soon as you need it, even without registering for an account. All you have to do is select the coins you are looking to exchange and type in a method or payment. It is the simplest digital exchange you will ever use.
6. SpectroCoin
Spectrocoin is both an exchange platform and a digital wallet that is absolutely free of charge. It is available for use in over 150 countries and provides an array of the 30 most used currencies. Something unique about SpectroCoin is the fact you will receive an actual debit card with which you can access your funds from one of 30 million ATMs around the world.
7. Coinbase
Coinbase is a platform used for the buying and selling of cryptocurrency that has made $200 million in venture capital. Odds are, if you are familiar with cryptocurrency at all, you have heard about Coinbase before. The company services 30 countries and currently takes care of almost 11 million customers.