5 Cryptocurrencies That Failed, And Why
by Andrew McGuinness Jul 16, 2019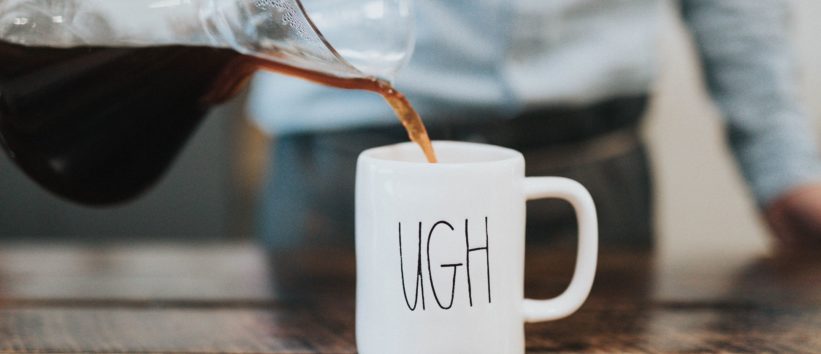 We all know about Bitcoin, the first and most successful form of cryptocurrency, but we rarely hear about the countless other coins that have been produced and thrown into the world with hopes of success. Unfortunately, however, not every venture is successful. Here are five cryptocurrencies that followed in Bitcoin's footsteps yet failed.
1. Spacebit
Otherwise known as "the first decentralized space company", Spacebit was first created in 2014. The company's aim was to create a Blockchain accessible around the globe. In order to accomplish this goal, they planned to launch nano-satellites into space. The Blockchain could then be used for aiding unbanked areas, in that they would gain access to financial services that would otherwise not be available to them. The Blockchain could also be employed for Bitcoin cold storage.
Everyone was excited for what was to come, it's not every day that you come across such an innovative, ambitious company. However, time passed and, though presentations were carried out and prospective Spacebit events were hyped, not a single prototype was ever unveiled by the company. As soon as 2015 came around, the hype, news, and talk of Spacebit altogether came to a strong halt. It was officially dropped in March 2015.
2. Gems
Originally created as a social networking platform, Germs was developed in 2014. The way this company worked was that members visited Gems in order to watch advertisements. The time spent watching these advertisements would then be compensated in the form of cryptocurrency. When 2014 started coming to an end, Gems saw their last days nearing with it. A rather insignificant $111,000 was all the company was able to raise for the development of their project. The project is still running, but with no success and a lack of investors.
3. Dogecoin
Dogecoin was not always a serious project, but while it began as a joke, a community of backers started taking it seriously soon after its conception. It eventually became known for its employment in charity. In 2014, for example, it was used to financially support the Jamaican bobsled team on their journey to the Winter Olympics.
Everything took a turn for the worse, however, when Moolah (an exchange of Dogecoin) dropped. Founder of Dogecoin, Alex Green, then took all of the money the company had gained from its practices and earned from investors, and disappeared for good. That was, as you might've suspected, the end of Dogecoin.
4. Paycoin
Fall 2014 saw the introduction of new cryptocurrency Paycoin created by Josh Garza. Paycoin was actually presumed to create a new strain of cryptocurrency altogether by using Blockchain technology in a way that had never been used before. Impatient as he was, however, Josh Garza decided to turn Paycoin into just another alternative coin in order to produce more money faster. While the company did, at one point, become very profitable on the market, it soon began making promises to investors that it could not keep. This led to its demise in 2015, as well as federal authorities attempting to investigate the company and Garza fleeing the United States.
5. Dao
Dao is a product of Ethereum, which you may be familiar with if you have any experience with cryptocurrency. April 2016 saw the first peeks into the development of Dao, short for Decentralized Autonomous Organization. It became the highest profiting crowdfund in history, reaching over $168 million in investments. However, only a few months later in June, Dao suffered a loss of 50 million dollars. Once this news reached the cryptocurrency world, traders started abandoning the coin. Dao fell fast and unfortunately it was not possible to regain stability.