15 Countries with The Biggest Forex Reserves
by Andrew McGuinness Jul 16, 2019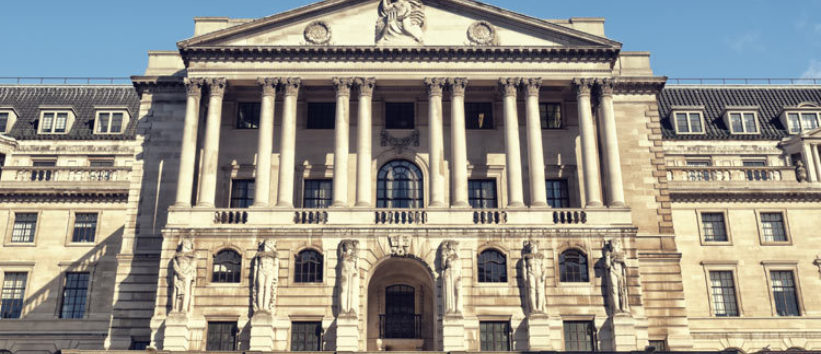 Foreign exchange reserves are the amounts of non-domestic currencies held by the central bank of a particular country. By maintaining a substantial amount of foreign currency, it is easier to regulate the value of domestic currency. This money is received from domestic exporters who sell their items abroad.
Forex reserves are able to benefit countries in countless ways. In the case of natural disasters, for example, which prevent exports from being produced, the stream of foreign currency from the sale of exports is shut down completely. When this happens, the central bank is called on to exchange foreign currencies with local ones, enabling the receipt of imports once again.
In order to avoid the possibility of food shortages occurring, the amount of money found within reserves at any time should cover at the very least 3-4 months of imports. It would also be wise for forex reserves to remain high enough to pay a country's debt for the following year. Greece, for example, was not able to achieve this, which led to its infamous currency crisis spanning from 2009 to 2016.
Forex Reserves are therefore essential to every country's economic security and are crucial in determining the status of a country's currency. Maintaining a substantial forex reserve expresses the fact that currency coming in from the sale of exports is that much greater than currency being used in order to import foreign goods. This does a good job in determining the value of a country's exports as well as a country's dependence upon foreign imports.
Now that we are familiar with the nature of forex reserves and everything that a forex figure may say about any given region, here are the top fifteen countries holding the largest foreign exchange reserves.
1. China
China has a forex reserve of $3.010 billion.
Its exports consist of consumer products and parts.
2. Japan
Japan has a forex reserve of $1,233 billion.
Well known exports from Japan include automobiles, parts, and consumer products.
3. European Union
The European Union has a forex reserve of $740.9 billion.
Exports made within the European Union range from machinery and equipment to vehicles.
4. Switzerland
Switzerland has a forex reserve of $602.7 billion.
Switzerland may be known for its cheese and chocolate, but its greatest export is actually financial services.
5. Saudi Arabia
Saudi Arabia has a forex reserve of $553.7 billion.
The biggest export Saudi Arabia has to offer is oil.
6. Taiwan
Taiwan has a forex reserve of $434.2 billion.
Exports from Taiwan include both machinery and electronics.
7. Brazil
Brazil has a forex reserve of $373.3 billion.
Exports Brazil has to offer includes oil and commodities.
8. South Korea
South Korea has a forex reserve of $372.7 billion.
The main export of South Korea is electronics.
9. Russia
Russia has a forex reserve of $365.5 billion.
The exports of Russia include natural gas and oil.
10. Hong Kong
Hong Kong has a forex reserve of $328.5 billion.
Exports Hong Kong is able to offer the rest of the world includes electrical machinery and apparel.
11. India
India has a forex reserve of $320.7 billion.
The country of India produces the exports of tech and outsourcing.
12. Singapore
Singapore has a forex reserve of $249.7 billion.
The exports of Singapore consist of both consumer electronics and tech.
13. Thailand
Thailand has a forex reserve of $181.4 billion.
The most substantial exports of Thailand are electronics and food.
14. Mexico
Mexico has a forex reserve of $176.4 billion.
The most profitable export of this country is oil.
15. Germany
Germany has a forex reserve of $173.7 billion.
As we may have suspected, the greatest export of the birthplace to Audi, Porsche and Volkswagen, is automobiles.