Top 5 Reasons to Start Trading Forex
by Andrew McGuinness Jul 16, 2019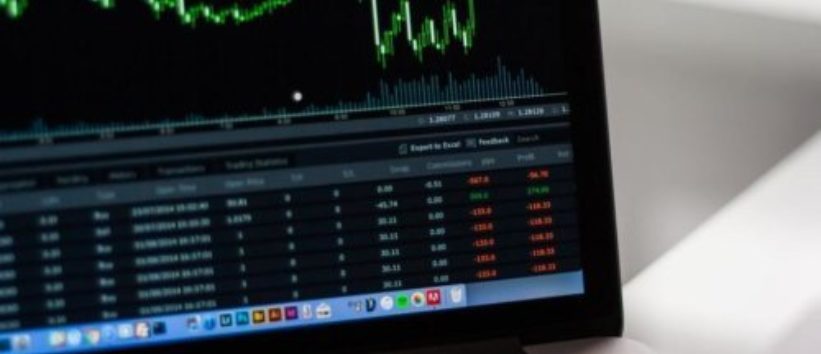 The foreign exchange, or Forex, is the largest market worldwide, with trillions of dollars being traded everyday around the world through the Forex market. This market includes hedge funds, financial institutions, multinational trade companies, and many other types of companies including retail clients; $250 billion or around 5% of the total market is contributed by retail clients daily.
With so much money existing on the Forex market, potential traders are always looking to start trading on it. But how do you know that Forex is the best place to start moving your money and potential trades? Here are some of the top 5 reasons to start trading Forex today:
1) Conditions
The trading conditions of a certain market can make or break the value it brings to any professional day trader. The Forex market is particularly attractive for trading due to its zero or low commissions and spreads, meaning a higher profit percentage is released to the trader. Aside from the spreads, traders will also appreciate the sophistication of the infrastructure that keeps the Forex market running; all trades are smooth, simple, and relatively instant.
2) Higher Gain Possibilities
One of the first things you learn in Trading 101 is the concept of buying low and selling high. The Forex market allows this, and it also enables traders to do what is known as "going short"; this is when you sell assets that you don't own. For example, if you have 5,000 EUR funded into your account and you are looking to trade on the currency pair of the US dollar and Japanese Yen. You don't have to purchase either of the two currencies to make this trade; you can "go short" and sell one currency for another, despite having only EUR in your account.
This makes Forex a very attractive market to trade on, because it enables quicker decisions and smoother outcomes. Forex can also be traded on a margin by using leverage. With leverage, the size of your deposit doesn't limit the size of the amounts you can trade. This gives you the possibility of earning a gain several times larger than your initial deposit.
3) Software Advancements
The technology surrounding Forex trading platforms is becoming more sophisticated with every passing year, making online trading through the Forex market an increasingly easier experience. Forex surpasses every other online trading market in terms of technology and software advancements; downtime is minimal, bugs are nearly non-existent, and you can trust that your money and trades are in safe hands.
And if you are looking for a more customized experience, there are also several plugins and addons available for Forex trading platforms, allowing people to enrich their trading experience to fit their needs.
4) Inclusivity
The Forex trading market is one of the most inclusive and accessible markets on the internet. To begin trading Forex, the trading capital requirement is as low as 5 USD, which may be one of the most affordable requirements when it comes to online markets. You can also create your account from your home computer, by simply registering and submitting the right documents; other markets have more strenuous requirements.
5) Volatility
Volatility may sound like a scary word, especially when it comes to large sums of money, but a volatile market indicates a healthy market. Forex can be a volatile market, meaning that there are several opportunities for large and profitable gains. Non-volatile markets are slow, boring, and give the trader no possibilities to make money, or lose money.
Trading Forex: Start Today
The Forex market is a great platform for both first-timers and veterans alike. Learn how to trade online with Trading101, educate yourself on events happening around the world, choose your Broker by browsing our Forex Broker Reviews, and start trading!