Three Ways to Limit Loss When Testing Your Forex Trading Strategy
by Trading 101 Jul 16, 2019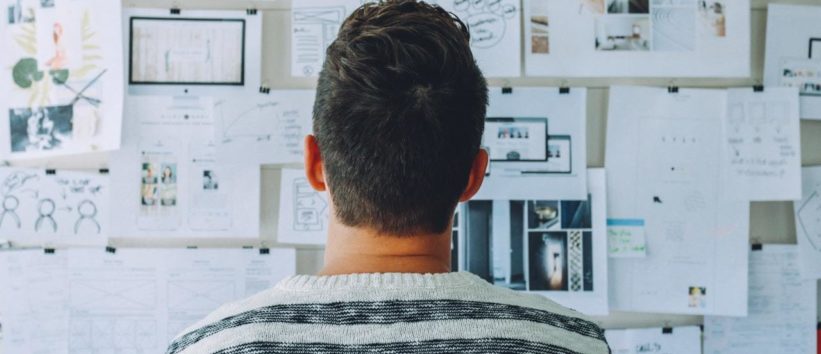 No one likes losing money. In fact, it's the fear of losing money that keeps many people who are interested in Forex trading out of the market. While there is always going to be risk involved with any type of trading, there are steps that you can take to test out your trading strategy before working your way onto the market. Using any one of the following three methods will allow you to test out a potential new Forex trading strategy while limiting your loss. Try incorporating one into your next money movement!
Play on paper. By far the simplest way to test out a trading strategy is to "play on paper," or failing to execute your trades and only bookkeeping them by hand. This strategy is easy, requires no special software or math skills, and can be done by anyone. This is usually recommended as a "first step" for beginning traders who have not yet chosen a broker to work with when trading with real money.
Trade with a dummy account. Dummy accounts (sometimes referred to as simulated accounts) are fake trading platforms that are now being offered by every major brokerage firm offering Forex trading options. Simulated accounts allow you to use "play money" to practice trading and work on your Forex trading strategy. This can be especially useful when you find your right broker, because it allows you to quickly learn the rules of their system and how to use their software by trying it out instead of just reading about it with no risk to your actual funds.
Trade small. Building your confidence by starting with smaller trades is a great way to help control your emotions when trading. The Forex trading market gives you a great amount of flexibility in your trading size; you can begin trading with most brokers for as little as $300, and brokers also do not charge commissions on every single trade beyond that of the bid-ask spread. This means that you won't be penalized for a small trade, and feel pressured to "save money" by going big. Forex trading experts recommend those interested in Forex trading to start with smaller trades when they are getting started with a new strategy and slowly work their way up to larger and more profitable trades.
By far, the best way to limit your risk when Forex trading is to get the education that you need well before you consider making your first trade. Getting a Forex trading education no longer means wasting time and money heading back to a university. Now, there are plenty of free online resources available to help beginners learn the ins and outs of Forex trading, stock trading, and cryptocurrency exchange. Trading 101 is one of the internet's best resources for beginning traders. With an entire library of webinars, ebooks, and step by step and simple to understand video how-to guides, Trading 101 is designed to help beginning Forex trading hopefuls make a profitable tradition into this growing industry. Sign up for a free account today to get started!