Three (Totally Legal!) Ways to Make Money Today in Your Spare Time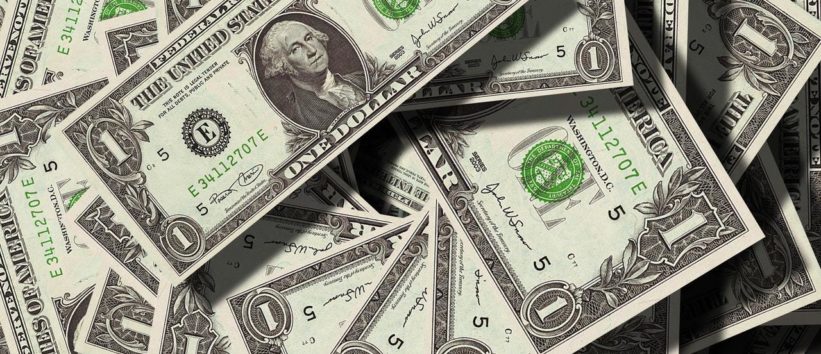 Everyone is looking for new and better ways to make money. The dream for most people is to make their own money and be their own boss. Luckily, there are plenty of ways for you to make a lot of money in your free time that are totally legal. Read on to learn three of our favorite methods to make money that you can start today and watch your money start rolling in!
Sell on eBay. eBay is one of the biggest online markets in the world, and there are plenty of lucrative niches that can make sellers big bucks. The key is identifying a niche that people are buying into, and finding a local source for products to sell. However, before you start selling, most major sellers recommend that you take some time to build up your reputation on the site. Make a few small purchases, and remember to leave positive feedback so sellers will return the favor. Then, you can get started selling and making money right from the comfort of your own home!
Build a franchise. Another way to make money quickly is to start building a franchise. A franchise is a company that allows investors to buy into a chain of stores; some of the most popular franchises include Subway restaurants and Gap clothing stores. Franchises offer investors help with marketing, zoning, and business operations and allow them to do business under a recognized name. In exchange, franchise owners share a percentage of their profits with corporate. Keep in mind that not all franchises are created equally; you will need to do plenty of research beforehand to find out which franchise is the best for you. For example, if you have business training, you may not need as much assistance with marketing and management. All franchises also require different percentage of profits, so be sure to check out multiple industries and franchise options before deciding on the right one.
Forex trading. One of the biggest and best ways to make money right now in your free time is to start Forex trading. Forex trading is different from stock trading because instead of buying parts of a corporation, you're buying currencies, waiting for them to rise in value, and then selling them back to gain more of your home currency than you had originally. Forex trading is rising in value as the world becomes more and more interconnected, and you can trade currencies right from the comfort of your own home. You can even download specific Forex trading software that will allow you to schedule trades and do all your trading for you. There's never been a better time to get involved with Forex trading than right now!
Whether you're interested in buying into your favorite franchise, building an eBay store to become a power seller, or getting started becoming a Forex trading professional, make sure you get the education that you need before making a large investment. There are plenty of beginner trading sites that will get you all the information that you need on Forex trading, and you can contact franchise owners directly to speak to them about making an investment.