Three Things All Forex Trading Hopefuls Must Know About Pivot Points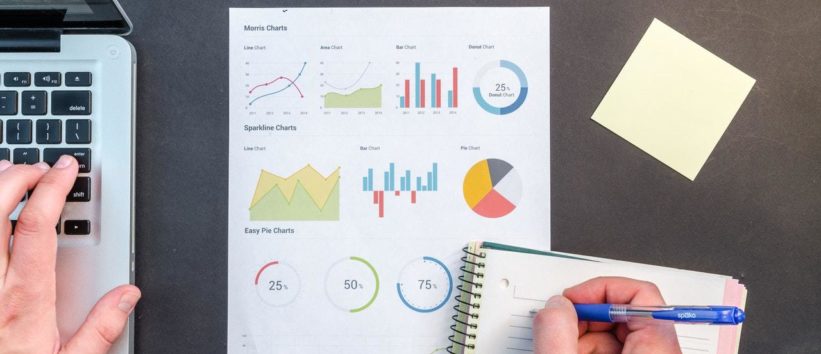 Pivot points have long been used by Forex trading analysis experts and brokers to find the secret support and resistant points that are the underlying focus of the trading industry. The support point of a currency is the low point in value from which a buying frenzy will occur, while the resistance point is the pinnacle of a currency's value will begin to drop because it no longer is a good deal to purchase. Think of the market like a rubber band; it can stretch up, down or sideways, but it will always return to the same position after it's let go. Pivot points help traders understand how far the value of pivot points can "stretch," so to say. Unlike some other Forex trading strategy tools, pivot points can be calculated well in advance, making them especially useful for the modern trader who is using trading software to manage his or her account.
If you're getting started in Forex trading, understanding pivot points can be crucial to helping you build a successful account. Read on to learn three facts about pivot points that every trader needs to know.
Pivot points are the most popular trading strategy on the Forex. Contrary to popular belief, the use of pivot points is currently the most popular trading strategy on the Forex trading arena. Traders enjoy using pivot point data because it's accurate, and uses the previous day's open, high, low, and closing points. This means that traders can regularly get their hands on the most up to date information quickly and easily, which is a more profitable strategy in the long run.
You don't have to calculate your pivot points by hand. In the past, traders were stuck doing the math by hand, and calculating pivot points could take hours. Today, as trading software becomes more and more popular, you can use a program to quickly calculate pivot points in as little as a few seconds. You can also incorporate data from days, weeks, or even months in the past to formulate a long-term pivot based trading strategy. It's never been easier to trade on the Forex or to calculate pivot points, even if you are not mathematically inclined.
Pivot points can give you an exact entry and exit point. The main reason why traders both beginning their Forex trading career and those who have already made million all love the pivot point method is because it gives them exact entry and exit points that they can use for more accurate trading.
If you're interested in learning more about pivot points, support and resistances of Forex trading, or any other topic of interest when it comes to currency trading, sign up for a free account with Trading 101 today. Trading 101 has tons of resources that will help even beginner traders get started making money on the Forex. Even better, their content is available in a host of languages, so you can learn in the language that's easiest for you to understand. There's no time to waste! Get started living the life you deserve today with a little help from Trading 101.