Three Things All Beginners Need to Succeed when Forex Trading
by Avramis Despotis Jul 16, 2019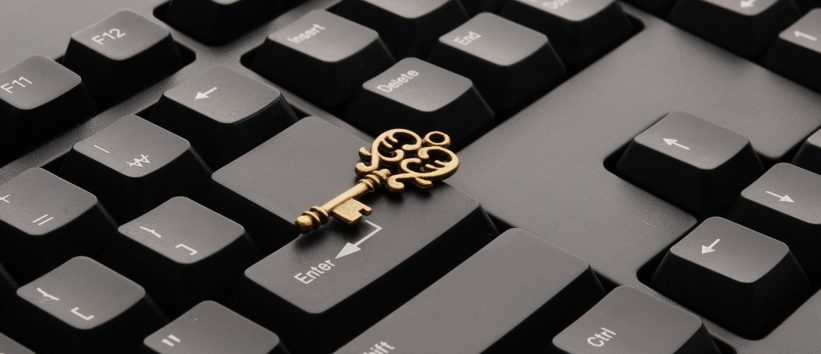 If you've become interested in finance, international affairs, or simply making money in your free time, there's no doubt that you've already heard of Forex Trading. Forex Trading offers a number of benefits that cause it to be congruent with most lifestyles; the market offers a much wider period of trading, and thanks to the larger window of viable trading time, offers a solution for those who work a traditional 9-to-5 and who cannot participate in standard stock trading on the American market. Thanks to the massive volume of currency moving every day on the Forex trading market, there is plenty of earnings to be made and profits to be shared- and it's never been easier or more convenient to get started! Here are three things that every beginner in Forex trading needs to start building a successful profile:
A solid set of educational resources. Ask any Forex trading expert and they'll be happy to tell you that the worst way to begin your venture into Forex trading is to dive right in without getting the proper education. This does not mean that you need to spend tens of thousands of dollars on a formal university education. There are plenty of skilled traders online that are happy to share their knowledge of the Forex trading market, and there are even sites like Trading 101 that aim to give beginning Forex traders all of the tools that they need to begin trading in an effective and profitable way.
A Forex trading software system. When you begin trading on the Forex, you'll want to work through a Forex trading software. Forex trading software offers a number of benefits, including the ability to schedule trades based on a certain set of conditions, nearly instantaneous trades, and the ability to keep trading even when you cannot physically be at your computer to monitor the market. However, the biggest benefit to using a Forex trading software for beginners is the fact that the software completely removes emotional aspects of trading. While many veteran trader's first advice to beginners is to remove their emotion from their trading profile, many beginning traders underestimate just how difficult this is to put into practice. When you leave your trading to a Forex trading software, you can test your trading strategies and put them into place while avoiding the pitfalls of human error.
The right attitude. Despite what some might say on the internet, trading on the Forex is not a get-rich-quick scheme. There is plenty of money to be made, and billions of dollars move into and out of the Forex on a daily basis. However, if you want to get your slice of the massive international pie, you need to be willing to work for it. Be proactive with your trading, and thoroughly research any broker, trading software, or trading strategy that you're considering using before you put it into place. Remember, the harder you work, the more luck that you'll tend to have on the Forex trading market.
If you've been considering making the leap into Forex trading, now is the time to get started. There's plenty of money to be made, and those who take the time to prepare themselves as beginners will build a solid foundation on which they can build their Forex empire.