Three Personality Traits That Spell Disaster For Forex Traders
by Andrew McGuinness Dec 18, 2017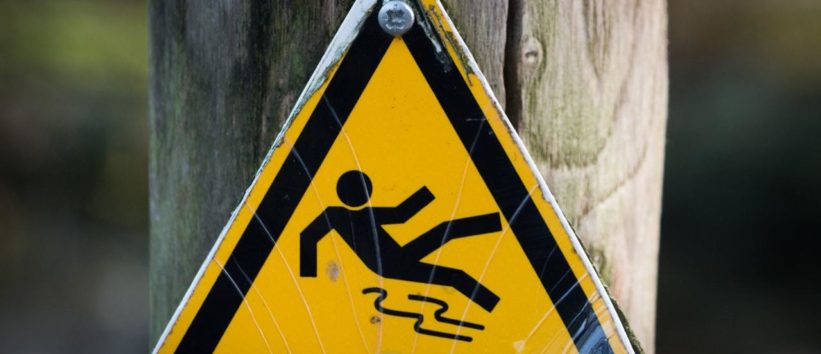 If you're interested in earning more money to supplement your income, chances are that you've already heard of Forex trading. It's profitable, the biggest market in the world, and you can access it from the comfort of your own home. As the Forex market is open 24/5, you can even trade in your pajamas after a midnight movie if you want! However, Forex Trading isn't for everyone. If you have one of these three personality traits, be careful before you invest in the Forex market, as they can lead any potential trader to disaster.
You're impulsive. The smartest traders know that sometimes, waiting to see how the Forex market will change over the course of days, weeks, and sometimes even months is the best way to ensure that they will be getting the best possible return when reversing their currency transactions. If you're the type of person who has problems looking before you leap, chances are that you'll need to develop a little more impulse control if you want to be a successful Forex Trader.
You're looking to get rich overnight. If you're dreaming of using Forex trading to become a millionaire overnight and spend the rest of your life lounging on a beach, you're going to be disappointed. Forex Trading doesn't just require a time investment when it comes to learning how to use Forex Trading tools and reading Forex Charts; the most successful traders know that patience is a quality that's heavily rewarded when you're trading currencies. The biggest money to be made in Forex trading is when you are able to hold currencies over a long period of time, selling when the currency reaches a high which can take months, or even years after the actual trade was placed! Forex trading isn't a get-rich-quick scheme, so if you're searching for one, you'll be better off looking elsewhere (though some "gurus" trying to sell you a learn to trade package may try to convince you otherwise).
You don't have a lot of spare cash to invest. This doesn't mean that the only people who should be trading are millionaires or international banks, but as with all types of trading and investments, there is a certain level of risk that is to be expected when trading. Any type of investment comes along with risk, so you need to be in a relatively financially stable place in order to weather the dips of the market. The Forex market is continuously fluctuating, and so all traders should be prepared to lose all of their money and still have a way to survive. If you are struggling to make mortgage payments, are living paycheck-to-paycheck, or are still in the process of getting out of debt, this does not mean that you will not have success in Forex trading, but you should think long and hard and ensure that you have a viable trading strategy to follow before you jump on in. You may even want to open a Demo Account first so you can test out your trading theories before risking any of your real money on trades.
Now is the time to decide whether or not Forex trading is for you. If you have any of the top three personality traits that would make it more difficult for traders, think long and hard before entering the market.