The Top Four Questions Every Beginner Forex Trader Asks
by Andrew McGuinness Jul 16, 2019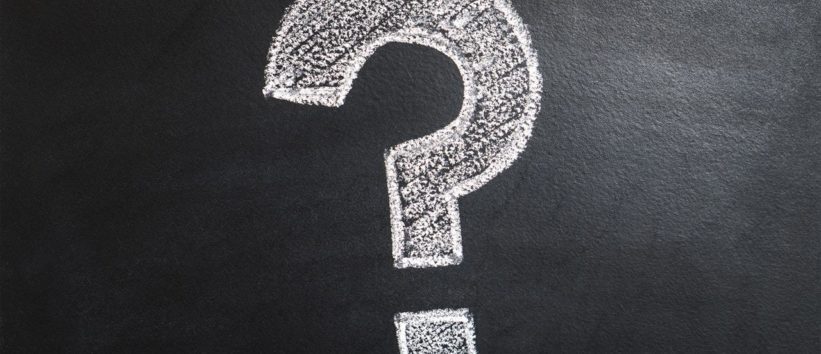 Just getting into Forex Trading? Chances are that you have a ton of questions about how to get started and best begin making money. While it might be relatively easy to set up an account and make your first trade, being a successful Forex Trader means having a firm grasp on the basics that will help you be even more profitable down the line. Here are four of the most common questions that beginner Forex Traders have to ask- and the answers that you need.
What does Forex stand for? "Forex" is a shortening of the phrase "Foreign Exchange Market," and describes the international market for buying and selling the currencies used by different countries. Forex Trading has gained a significant amount of attention from investors in recent years all around the world, as the total value of the Forex market has risen to over $1.9 trillion dollars. Experienced investors salivate at the prospect of grabbing a slice of the largest market in the world, and beginner investors love that they do not have to pay commissions on their trades, whilst they can access the market from anywhere in the world.
How can I trade Forex? Forex Trading does not have to do with stocks or bonds. The basic concept is to use one currency to "buy" or "sell" another currency, and hang onto that position until you are profitable and you exit the trade. This is advantageous for beginner traders because they can focus on two single currencies instead of finding yourself overwhelmed by everything available for trading on the market.
When can I start Forex Trading? Right now! Unlike the US Stock Exchange, the Forex market is open 24 hours a day, 5 days a week. This is because different countries are in different time zones, so the ideal time to be trading varies between countries and currencies. You can trade at any time of day or night straight from your computer or even phone. There's no reason to stick to the standard 9-to-5 schedule like the NASDAQ or DOW exchanges. This makes Forex Trading perfect for anyone who works a standard office job and cannot be trading on work hours or a parent who needs to wait until the children fall asleep to work alone.
What are the benefits of Forex Trading? Forex Trading has a number of advantages, and can help even the busiest amongst us to increase our supplementary income. The Forex market is one that is rarely closed as Investors can trade 24 hours a day, five days a week. All Investors need is a laptop or a mobile, and they can immediately trade forex, whether it's the middle of the night, or they are on holiday! There are high levels of liquidity in the Forex market, and prices remain relatively consistent when compared to the equity and stock market. This is partially because there is so much more money available for the taking in Forex Trading, to the tune of $1.9 trillion traded on a daily basis.
Trading currencies on the foreign exchange market is a great part-time opportunity because there are no fancy degrees or qualifications that you need to get started. All you need is a dedication to research, an internet connection, and the drive to learn more about the world and how our money moves!