The Best 3 Tech Penny Stock Investments for 2018
by Andrew McGuinness Jul 16, 2019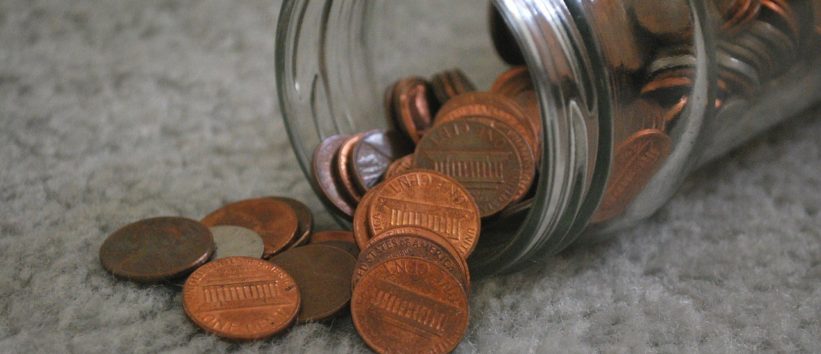 If you are new to investing and you aren't sure which stocks on the market have the most potential for greatness, you've come to the right place. The fact is, penny stocks don't have the best reputation. Because of their considerably cheap prices, they are assumed to be of very little value.
However, there are some penny stocks that are definitely worth your investment. So, if you are intrigued by the idea of making a comparatively small investment to most stock investments you might have made, which holds a lot of potential, here are the three best tech penny stocks you should invest in this year.
1. Zix Corporation (ZIXI)
An email provider much like Hotmail, Zix has the main goal of providing a safe messaging platform that secures the messages of government entities and corporations in particular. This is the audience Zix aims to please, reassuring that their email provider will keep confidential information as safe as possible. Zix allows for this extent of security through its distinctive encryption methods and aims to abstain from downloading at all costs, which is how most viruses and hacks are made possible.
Zix stocks have become 65% more profitable over the span of five years since it was first developed. Sometimes it abandons the category of penny stocks due to the fact it reaches higher than $5 for one share. The Zix corporation is, however, a small company. Its market cap is only $247 million.
On the other hand, the revenues Zix has enjoyed in the last couple of years illustrates increases that would be very difficult to halt. Zix has been steadily improving over time and has been stable since it first hit the market. Not only do Zix shares show stability and a lower risk than you would find with most penny stocks, the patterns that Zix has displayed on the market shows that high returns might be, for lack of a better word, inevitable.
2. Plug Power Inc. (PLUG)
Plug Power is a provider of fuel cell solutions within the area of hydrogen fuel cell technology. These solutions are supplied to stationary power and material handling sectors. Plug Power has been on the market for over 20 years now, since 1997. This penny stock has been on the market for a long time, which surely says something about how well it has fared in order to thrive within such a competitive market.
The last few years, however, have not been particularly kind to Plug Power. It was only in March 2017 that the company started regaining its strength and showing signs of renewed potential. Not only was there a renewed sense of potential, but the stocks doubled in value over the months of March and April. With November came a dip in the Plug Power stock, but it is showing signs of improvement and high profits within its future.
3. Glu Mobile Inc. (GLUU)
Glu Mobile is a company that creates games for mobile devices. At the moment, its most popular game is a role-playing Kim Kardashian game that focuses on the life of the star. Glu Mobile has been in debt, but has reached the surface once again and is now better than ever.
The last four quarters have shown nothing but increasing revenues and an incredible amount of potential for quarters to come. The next hit game Glu Mobile launches will undeniably cause the stock to reach new heights.