Four Questions to Ask Yourself When Deciding on a Forex Trading Software
by Trading 101 Sep 05, 2019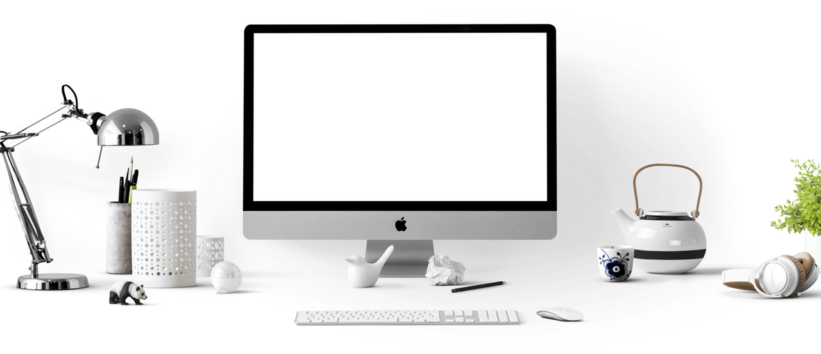 When it comes to Forex trading, choosing the right trading software can make or break you as a trader. Because the Forex market is open for twenty four hours a day and five days a week, it is impossible for anyone to sit and monitor their accounts all of the time and do all of their trading manually. Forex trading software is gaining more and more importance in the Forex trading world, and there are a large number of softwares currently being offered by most of the major brokers. How can you choose the best software for you? Here are four questions you must ask yourself before picking the option that's right for you.
Does it make sense to me? Your Forex trading software needs to make sense to you. It should be user-friendly, controls should be obvious, and you should inherently be able to navigate the software. After all, if the software is a hassle and can't be operated quickly by you, it doesn't do much good at all!
What are people saying about the software? Consumer reviews are the fastest way to learn whether or not the trading software you are interested in is user-friendly and if other consumers found it to be helpful in their trading. You can also quickly learn about the features provided by the software without going through the hassle of downloading it yourself and wasting time testing it out. Make sure you read plenty of consumer reviews before committing yourself to a specific Forex trading software.
Does the software provide a line of contact for assistance? Technology is far from perfect. Over the course of your trading career, you will likely run into issues regarding ether your software's operation or your connecting to the internet. Making sure to chose a software that provides a package and plan with great customer service is important because it provides you with a failsafe guarantee that you will be able to work through issues should they arise.
Is the software regularly updated? Unfortunately, along with the massive amount of money that moves into and out of the Forex trading sphere, there is an inevitable danger of hackers breaking into your account. Software security is crucial because, should your information be leaked, you could lose a lot more than just the money in your account. One way that companies are able to maintain the safety of their product is by providing regular software updates that patch holes in security concerns. Look for earlier versions of the software and information on when they were released, or give their customer service team a call and ask them how often the software receives an update.
Of you download a software and find that you don't like it, don't give up! Sometimes, finding the right Forex trading software that works for you is a process that takes a bit of time. Simply move onto the next one and, over time, you'll be sure to find a software that suites your needs and is easy to use! Happy trading!