Five Reasons to Leave Your Islamic Forex Trading Profile to the Professionals
by Trading 101 Jul 16, 2019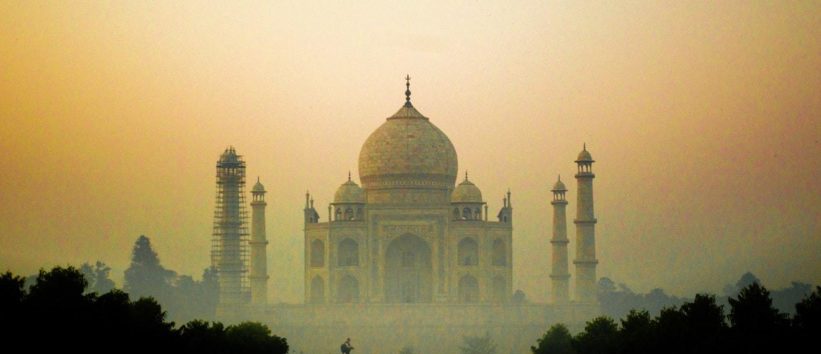 Like almost every other developed nation in the world, Forex trading has taken off in the Islamic world. Each day, more and more Muslims are entering the world of currency trading, and the world of Forex account management is now also more competitive than ever. As with any other trading arena, the Islamic Forex trading world is full of professional firms that will happily help your navigate the specifics and oftentimes complicated details of trading on the Islamic currency market. While this is a booming currency area full of potential for Forex trading hopefuls, it's best to leave the management of your account to a professional account manager within this realm unless you have a very high understanding not only of the politics of the region but also the culture. Read on to learn five reasons why this is true.
Professional firms hire the best of the best. When you hire a transnational firm or foreign bank to manage your money abroad, you can rest with the peace of mind that comes along with knowing that your money is being handled by those who have proper training. As the Islamic Forex trading sphere becomes more and more competitive, account management services seek out those who are the best at what they do and heavily compensate them for bringing you the best profits possible.
Islamic firms are more familiar with currency values and movements. Hiring a professional firm that is located in the Islamic world is the best choice when choosing a Forex trading manager because these professionals have the advantage of coming along with an inherent understanding of how Muslim currencies interact. You would have to study for a number of years to gain such a comprehensive level of understanding.
They are on a different time schedule and can manage your account accordingly. Because the Forex trading sphere is open during a much wider range of time when compared to the American stock exchange, they already know the best times to trade. You won't have to stay up all night to trade at the most ideal times- they will handle it all for you.
They can choose a Forex trading strategy for you. Unless you've had a formal education in finance, economics, or stock trading and Forex trading, choosing a trading strategy will likely be a bit of a challenge for you. Forex trading experts operating out of the Islamic trading world will be happy to chose a trading strategy that works well with your specific budget and the region.
They can help protect you against losses. Like all professionals who manage Forex trading accounts, those who can help you capitalize on the growth of Islamic trading can help protect yourself against margins. Margins can cause thousands of dollars in losses, as can using the wrong trading strategy or not sticking to a designated one. Hiring a professional to manage your account can help you save money in the long run by avoiding loss.
Not interested in hiring a professional to manage your account? Get the education that you need to be your own manager with Trading 101! We have a library full of beginner trading resources, so you can get the knowledge that you need, absolutely free.