8 Ways Businesses Have Been Creative With Their Cryptocurrency
by Andrew McGuinness Jul 16, 2019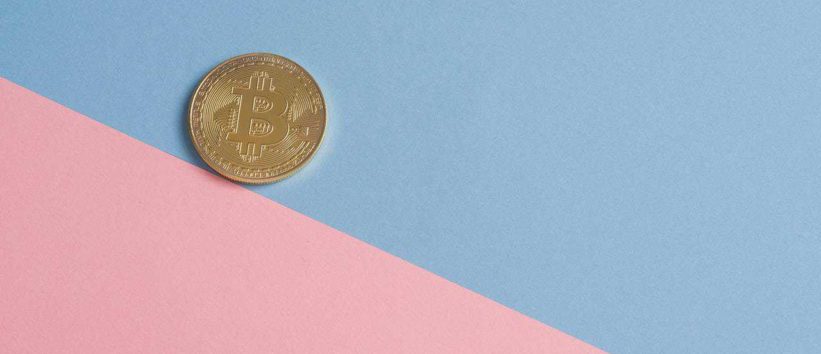 One of the most interesting parts of cryptocurrency is the fact that it seems limitless in its applications. There are so many different industries and sectors that could benefit from blockchain technology, which has allowed for a significant influx of creativity in a sector that normally sees very little thereof. Given the sheer amount of altcoins that are available on the market now, it comes as no surprise that some of these companies are trying to stand out from the rest by doing something differently, which is a important aspect of crypto trading 101 – stand out or die out.
Let's look at some of the companies that have gotten the most creative with their blockchain tech and how we interact with it in our day to day life. One of the general rules of commodities trading 101 is that the more a product or service is in demand, the more valuable it will get.
1. Javvy
Javvy looks to help the average crypto user navigate the crypto world with as little hassle as possible. It promotes itself as an all-in-one wallet that allows you to store, trade use your cryptocurrency to its fullest potential, which is timely in the face of highly complicated exchanges and confusing terminology.
2. Divi Project
The Divi project is an interesting take on trading cryptocurrency between people. It's a great take on what the future of crypto finance might look like – making the transfer between people as simple as typing a name or email address, similar to how PayPal and other similar services work.
3. Stream Token
Stream Token is a platform for game streamers and video content creators. It addresses a common problem which is that content creators have to share a significant amount of their revenue with the platform they're on, whether it be YouTube or Twitch. It allows viewers and supporters to directly pay to their favorite creators without the creator having to switch platforms.
4. Monetha
Monetha is an up and coming commerce platform to connect buyers and sellers of anything. Buyers and sellers have profiles saved in the blockchain and their ratings are associated with that, so you'll always know who you're buying from and how good their reputation is.
5. Shapeshift
Shapeshift is a currency converter, exchanging currencies for one another with a very simple and clean interface. Without even needing to open an account, one can convert Bitcoin to Ethereum for example in the span of a few quick minutes.
6. SpectroCoin
SpectroCoin is one of the most interesting services on the market now – it offers a free and simple bitcoin exchange and wallet for your currencies. What Spectro does is give its users a physical debit card which can be used at ATMs across the world. It bridges the gap between virtual and physical currency and allows people to make real world purchases with their cryptocurrency. It's also offering a platform to allow individuals and merchants to accept bitcoin in person or online.
7. Coinbase
Coinbase is one of the most important players in the crypto world as it has become one of the most popular trading platforms out there. Coinbase has over 11 million users who buy and sell cryptocurrencies using their services.
8. Circle
Circle has a simple vision, which is to be able to send money to anywhere in the world with the ease of sending a text message to someone. With just a few seconds in the app, one can send money directly to friends without any fees.