3 Success Stories From Long-Term Investments
by Andrew McGuinness Jul 16, 2019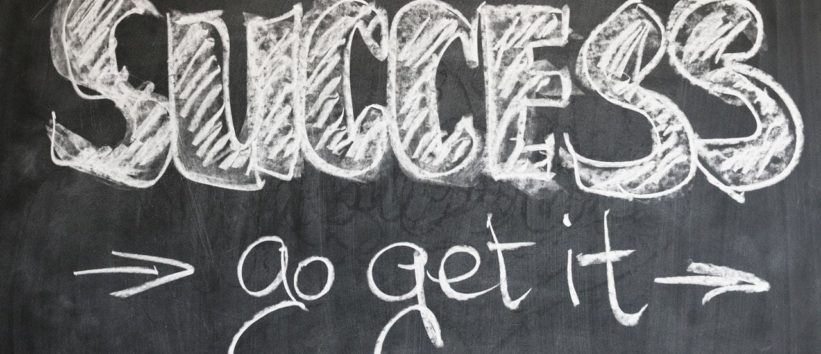 3 Success Stories From Long-Term Investments
The investment. sector is filled to the brim with all kinds of people: you have billionaires who have had no problem with capital from the start and then you have people who started out with one asset, made it work, and earned millions. Whether it's luck, determination, or just sheer good circumstance, you can't deny that investors who become smart in day trading (or holding on to their assets) have something very special about them.
Stocks and bonds - Helen and Jeff Brown
Converting your thousands to millions is a pretty hard task, especially when you're trading stocks and bonds. The Browns, now worth millions of dollars, have managed to do just that. Jeff and Helen Brown were just like any American couple from Indianapolis until the two realized they were pretty savvy traders. Their number one secret is diversification; instead of focusing all their money on individual stocks, the Browns also branched out to mutual funds. 60% of their assets are in stocks and 40% are in bonds and cash.
But the one thing that put them through it all was their mindset. "We've never made radical changes to our investment strategy," says Jeff. "We've never pulled out of the market." So when the stock market reached an all-time high from 2007-2009, the Brown's net worth doubled over those four years. They suffered a lot of losses after some crashes but they decided to stay in the market and hold their ground. Eventually, the market recovered and they earned great benefits from their patience.
Cryptocurrency - Winklevoss Twins
The Winklevoss Twins, Tyler and Cameron, are known as the duo that sued and won a case against Mark Zuckerberg. The twins say that Zuckerberg stole the idea for the social network when they were undergraduate students at Harvard. The twins eventually won the case and took home a whopping $65 million. They then decided to invest $11 million into Bitcoin.
The twins began this investment when one Bitcoin just cost $120. Years later, experts think that their total investment could be anywhere between $1 billion to $1.5 billion. That is an incredible return in a span of four years. Their secret? The twins never sold a single Bitcoin. They believe that holding on to the asset is better than trading it. The twins even believe that Bitcoin is only in its very early stages, with the potential to grow into trillions of dollars in the coming years.
Forex - Bill Lipschutz
Most people think trading forex is a waste of time, but Bill Lipschutz proves otherwise. When Bill got into trading, he was still an undergraduate studying architecture at Cornell university. When his grandmother passed away, Bill was left with approximately $12,000 worth of portfolio shares. He decided to sell all of it and turn the money into his own capital.
He used the $12,000 portfolio and turned it into $250,000 trading forex in just 4 years. When the New Zealand Dollar hit an all time high in September 1985, Bill made a rumored $6 million from the trade. Even after losing hundreds and thousands of dollars, Bill continued to trade forex and used these failures as learning opportunities. He eventually hit $20 million trading the Japanese yen in 1987.
These success stories share one thing in common: they've been long-term investors. These are people who stuck with their assets even though things were going awry. These are people who continue to develop skills and analyze the best move for them and their finances. These tales remind us that when patience is equipped with the necessary financial skills, anyone can turn thousands to millions.