XM Brought Forex Education to Morocco
by Andrew McGuinness Jul 16, 2019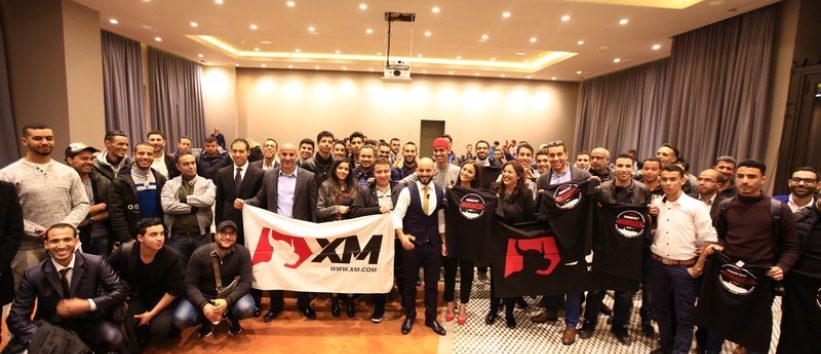 This winter XM brought forex education to Morocco once again by visiting Marrakesh on 6th December and Tangier on 9th December with the seminar titled Introduction to the Avramis Swing Trading Techniques.
The two Moroccan cities were the last two destinations of a long forex trading seminar series started earlier this autumn by XM in the MENA countries, but just as successful as the rest of seminars regarding the interest of those who joined it and their readiness to learn about forex investing practices.
Professional instructor Habib Akiki, Senior Market Strategist of Tradepedia, got the audience's attention in his presentation about how the forex market works to help those present get the gist of the forex fundamentals, such as market trending and price movements. Following this, he explained the use of various technical analysis techniques that can be applied in swing trading that help online investors tap into market momentum and capture larger price moves, as well as apply correct position sizing to decrease risk on a regular basis. Last but not least, seminar participants could also get to know why the Tradepedia automated tools introduced during the seminar can prove to be helpful in swing trading. By applying them, traders can identify market trends and reversals, as well as manage risk more efficiently.

Read more here