Season's Greetings from XM
by Andrew McGuinness Jul 16, 2019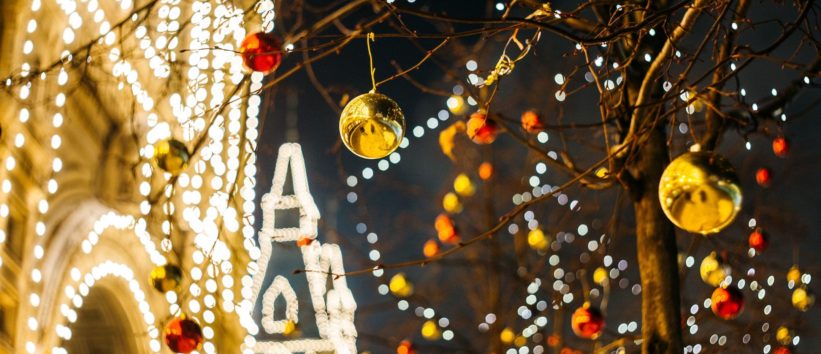 On behalf of XM, we would like to express our warmest greetings and best wishes for the upcoming winter holidays, and sincerely wish all our clients a Happy Winter Holiday Season that they can share with their families and beloved ones.
On the approaching end of the year 2017, we would also like to wish every client of ours a Happy New Year in 2018.
Kindly view the trading and customer support hours during the winter holidays in the table below, and please note that the times indicated on it are in GMT+2 time zone.
Read more here
| DATE | CUSTOMER SERVICE HOURS | TRADING HOURS |
| --- | --- | --- |
| 25/12/2017 | Closed | Closed |
| 26/12/2017 | Normal Hours | Late Opening |
| 27/12/2017 – 29/12/2017 | Normal Hours | Normal Hours |
| 01/01/2018 | Closed | Closed |
| 02/01/2018 | Normal Hours | Late Opening |