Hussein Sayed Joins Thought Leaders for the UAE-India Economic Forum
by Andrew McGuinness Jul 16, 2019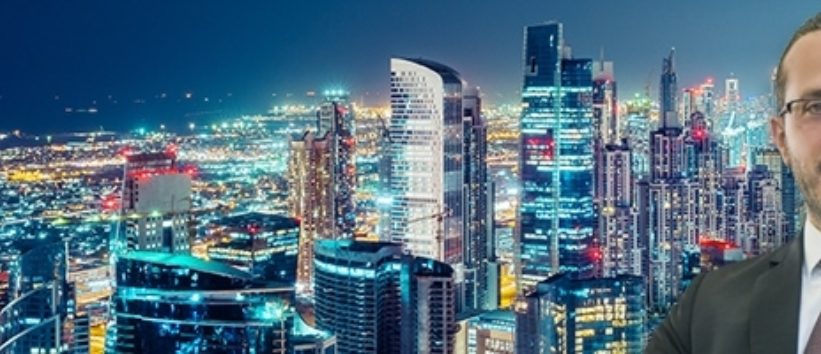 Can smart cities and sustainable utilities meet the demands of a growing population and an environment under threat? This was one of the questions on the agenda at the UAE India Economic Forum, where FXTM Chief Market Strategist Hussein Sayed joined global influencers to discuss and evaluate business opportunities between the UAE and India.
As part of FXTM's commitment to innovation and thought leadership, Sayed moderated the panel that discussed "Sustainable utilities and Smart Cities meeting the demands of people and the environment." He was joined by the Indian Ministry of Urban Development's Utpal Deka, who is currently leading a Government project to develop 100 smart cities across India.
These urban areas are an innovative solution to the demands a growing population puts on the environment. They feature a variety of data technologies (such as the internet of things, integrated multiple information, and communication technology) to create friendly, accessible living solutions. These cities utilize the very latest clean energy technologies, and are designed to meet both social and environmental needs.
The panel included a lively debate on the technologies best suited to Smart Cities, as well as the challenges facing their implementation and mainstream acceptance; including the need for support from the government and private investment. The overarching goal of the UAE India Economic Forum was to highlight opportunities for UAE-India cooperation, so it was fitting that the panel also focused on the potential for knowledge and expertise sharing. With a commitment to localised solutions and a reputation for innovation, these are values FXTM fully supports, and we were honored by the invitation to moderate this thought provoking panel.
Read more here