Two Times Bitcoin Became an Investment from Hell
by Andrew McGuinness Jul 09, 2018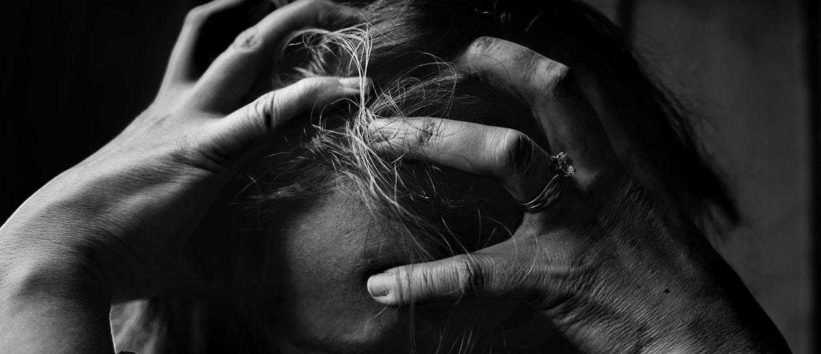 Bitcoin is most known for the success it has garnered in the past 9 years. Not only was it the very first cryptocurrency to open up the market for alternative coins to follow, but it has remained the most profitable digital currency since it was first developed. At first sight, it seems as though an investment in bitcoin would be obvious for any intelligent investor to pursue. Cryptocurrency is showing more and more potential of gradually taking over fiat currencies, the market is expanding as each day passes, and bitcoin is leading the way.
Any investment in cryptocurrency would seem like a good idea, but particularly an investment in bitcoin. However, sources are saying that bitcoin and other cryptocurrencies may not be as safe to invest in as you think. Here is an overview of why an investment in bitcoin might blow up in your face, as well as two stories about investors who experienced just that.
Overview of bitcoin's flaws
What most users of bitcoin may see as benefits may also be seen as flaws by some investors. For example, bitcoin comes with attractive features such as the possibility to perform decentralized, unregulated transactions. The positive side to this is the fact this allows you to complete transactions without third parties involved or keeping track of your movements.
You are also allowed to have a completely anonymous account storing your cryptocurrency so no one would be able to trace it back to you. This may seem like a benefit to some users, but there are downsides to it as well. Unregulated transactions with no centralization involved means that no one is able to keep you or your business safe from the fraud that may occur within these transactions. Also, if your funds are to be hacked the same way several cryptocurrency exchange platforms have been hacked already, there is no way to retrieve the funds or find the culprit.
As for anonymous accounts holding your funds, this makes it even more difficult to keep your money safe due to the fact there is absolutely nothing attaching you to the coins. This may be a benefit when it comes to anonymity and privacy, but it is also at greater risk of being hacked.
1. Ross Ulbricht
Ross Ulbricht was the pseudonym used by the creator of Silk Road. If you are not aware of what this website is all about, here is a brief overview. Silk Road is a place where buyers and sellers went to complete transactions involving illegal drugs and firearms using bitcoin. Its most popular years as an online market were 2011 through 2013. While drug lords and addicts alike benefitted from the website, authorities were obviously not happy. In 2013, Ulbricht was found and sentenced to life in prison for money laundering and drug trafficking.
2. Charlie Shrem
BitInstant is a cryptocurrency exchange platform created by now CEO Charlie Shrem. In 2011, Shrem first invested a few bucks into bitcoin at the age of 19. As he became more interested and informed on the topic of cryptocurrency and bitcoin, he created his exchange platform. Soon, the Winklevoss brothers became interested in BitInstant and invested $1.3 million in the exchange. BitInstant continued to grow, but this didn't stop Shrem from becoming even more greedy. He decided to begin allowing payments on Silk Road and was soon caught by the FBI. Charlie Shrem was sentenced to two years in jail.